Go-Tri Jesus Green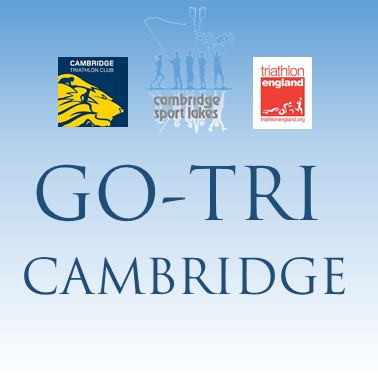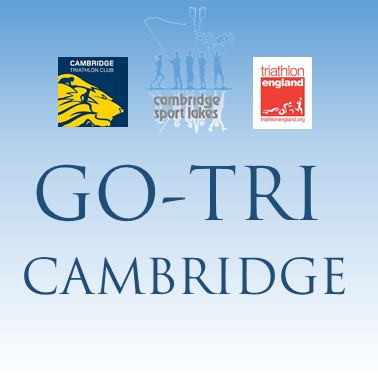 sold out
Go-Tri Jesus Green
Terms and conditions:
All bookings are made with Cambridge Sport Lakes Trust, Milton Country Park, Cambridge Rd, Milton, Cambridge, CB24 6AZ.

The terms and conditions of all agreements made with Cambridge Sport Lakes Trust shall be subject to, and governed by, English law.

Courses / lessons are to be sold according to the course description and content. No course or lesson should be sold as to a level ascertained on its completion.

We are not responsible for weather and have no control over it. We make every effort to provide alternative activities and dates. This is subject to availability. Refunds are not given due to weather conditions.

For children under the age of 16 we require a parent/guardian to be present either in the activity or on the bank.
Cancellation:
All Lessons & Courses: Any fees paid will be refunded if the participant makes a cancellation more than 14 days before the course is to commence. Within 14 days of the course commencement fees paid will not be refunded.

The company reserves the right to cancel any course or lesson for any reason at any time before the start of the course. In this situation participants will be offered alternative dates or a full refund.

Cancellation due to situations out of the control of Cambridge Sport Lakes Trust's control may be subject to the loss of money paid where a refund is not possible.

If you are no longer able to attend you may be able to transfer your booking to a friend / family member. Get in touch beforehand with the name of who's attending in your place and they will just need to complete a short form on arrival.

All re-bookings will be handled directly with participants in the event of adverse conditions.

A failure to attend a booked course will be considered a cancellation.