Autumn Festival 2019, Sunday September 22nd 10.30am-5pm
Milton Country Park's Autumn Festival is the park's biggest fundraiser and a popular event which has become a highlight of the year.
Proudly committed to supporting local independent foodies, crafters and creatives, the Autumn Festival is not your average family fun day. With wild outdoor play, traditional craft, magical adventures and a hint of days gone by, this is a fashionably-old-fashioned event. Children can be found playing in piles of hay and climbing on tractors, dressing up and enjoying wood craft and magical workshops. Adults can enjoy some of finest local street food, real ales and cider and live music, all in an attractive park setting!
All proceeds go towards the upkeep of Milton Country Park and helps to keep it open and accessible for everyone to enjoy!
Please note, parking is free but has limited availability. You will be able to park and walk from Milton Park & Ride on the day.
Autumn Festival Tickets
Tickets now available!
For tickets purchased on the day please be aware we may become full. We will message on our website and social media if this happens.
Early bird tickets: £7 available for a limited time only
Adult: £10 Child: FREE

You can also book your canoe safari and Ready to Ride course in advance. Please note these sell out quickly so book early to avoid disappointment.
Festival tickets are non-refundable from one week in advance of the event.
What's on for 2019!
Details for 2019 will be announced soon. In the meantime you can find out more about the festival by seeing some of our past highlights below.
Sponsors
If you would like to sponsor the Autumn Festival and support the park whilst promoting your business to our many visitors please get in touch.
Stall Holders & Content
If you are either a crafter, foodie, creative or entertainer and would like to attend the Autumn Festival 2018 you can complete a pitch application below.
Please fill in and email a scan or photo to: events@cambridgesportlakes.org.uk or post to Autumn Festival, Milton Country Park, Milton, Cambridge, CB246AZ.
Please note that we only accept local, independent food and craft vendors and cannot offer pitches to local representatives of national businesses or bouncy castles and rides.
We are full for hot food traders.
We will let you know whether your booking has been accepted as soon as possible after receiving your application. We get many more enquiries than we can accommodate so please be patient and we will be in touch as soon as we can.
Stall Holder Mailing List
If you are a local crafter, artist, foodie or creative and would like us to consider you for future festivals or events at the park then as well as sending us your application form you can also join our mailing list by filling out the short form below. Thank you!
Volunteer
Our events couldn't happen without the hard work and enthusiasm of our volunteers! There are plenty of ways to get involved; from manning the information point, selling tickets on the day, marshaling, directing and helping visitors, running the apple press, helping with activities, setting up and packing down. There is always an exciting atmosphere at the festival and it's a great way to join in, meet people and help make the day a success. If you would like to offer your time or services we'd love to hear from you. Please fill in the form below and someone will be in touch soon. Thank you!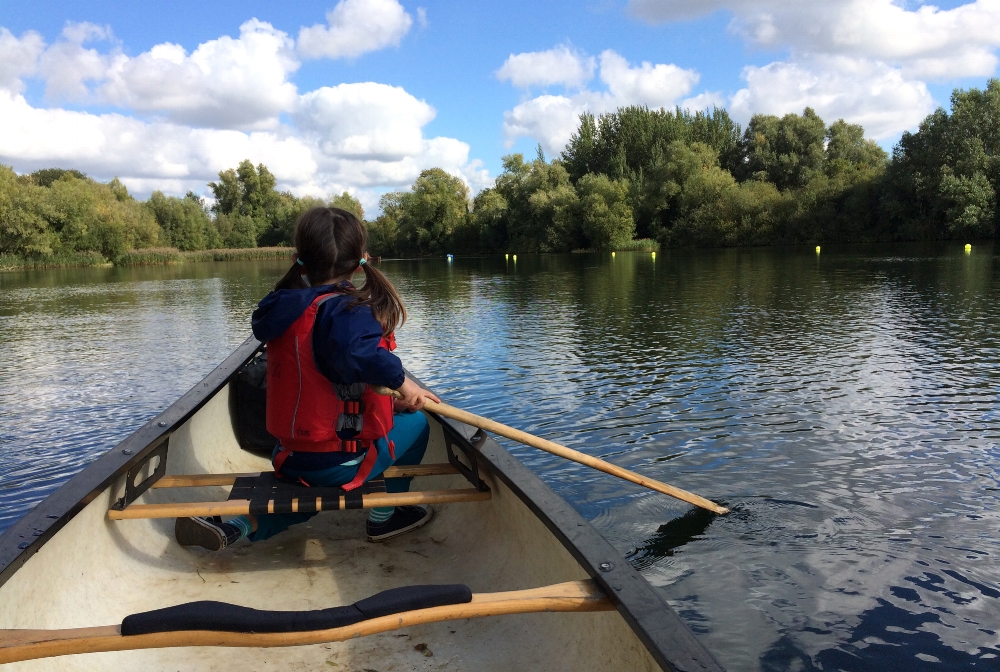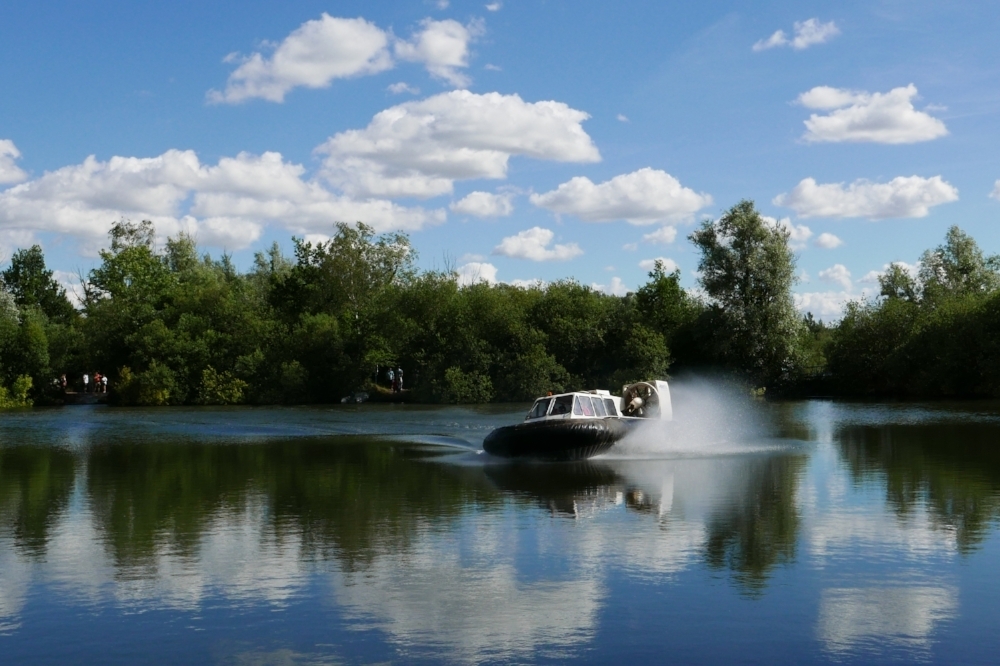 Previously at the Autumn Festival…
Foodies, Creatives & Wild Outdoor Adventure...
Quality food to eat on the day including award winning street food collective foodPark!

Delicious local produce to take home

Award winning Pinkster Gin pop-up bar and stall!

Local ales and cider in the meadow provided by popular Milton pub the Lion & Lamb

Gentleman Jim's - a bar in a horse box!

Hovercraft rides on the lake and Madagascar experience with fantastic charity Hoveraid

Forest School workshops with Wild Thyme and Embers

A wide variety of local handmade craft stalls

Face painting

Make viking braiding and friendship bracelets to take home with the Cambridge Wood Craft Folk

Green stage with live music (see below!)

Story telling

Miniature steam train

Canoe safari

Circus skills workshops with Right Side Up Circus

Pets as Therapy

Apple pressing in our beautiful orchard

Wood craft activities for children

Hay play!
Information and FAQs
Tickets cost £7 per adult for early birds, rising to £10 on the day so it pays to purchase your ticket early. Children and parking are free. As a venue with a limited capacity ticket numbers will be restricted. This is a very popular event and so it is recommended that you buy your tickets in advance as we cannot guarantee tickets will be available on the gate during the event.
Why ticket this event?
We have been overwhelmed by the positive response to the festival and the numbers we have attracted on the day. We work hard all year round to make this event happen and to preserving its ethos and quality. As a charity with limited resources this event is only sustainable if it raises vital funds for the park. We hope you will agree that the ticket price is great value for a family day out and that our commitment to the event shines through!
Is there parking on site?
We do have a car park and an overflow available on the day. Spaces are free but they are limited. By making the parking free we are also no longer reliant on the car park to cover costs, which leaves us able to encourage alternative transport and raise money in a way which is fairer for all our visitors. It is possible to park at Milton Park & Ride free of charge and walk to the festival. Maps will be available and the route signposted. Please use this option or alternative transport if at all possible.
Can I bring my dog?
Yes the festival welcomes well behaved dogs! Please note that the event area is situated in the on-lead area of the park. To exercise your dog off-lead please cross into the northern end. See park map.